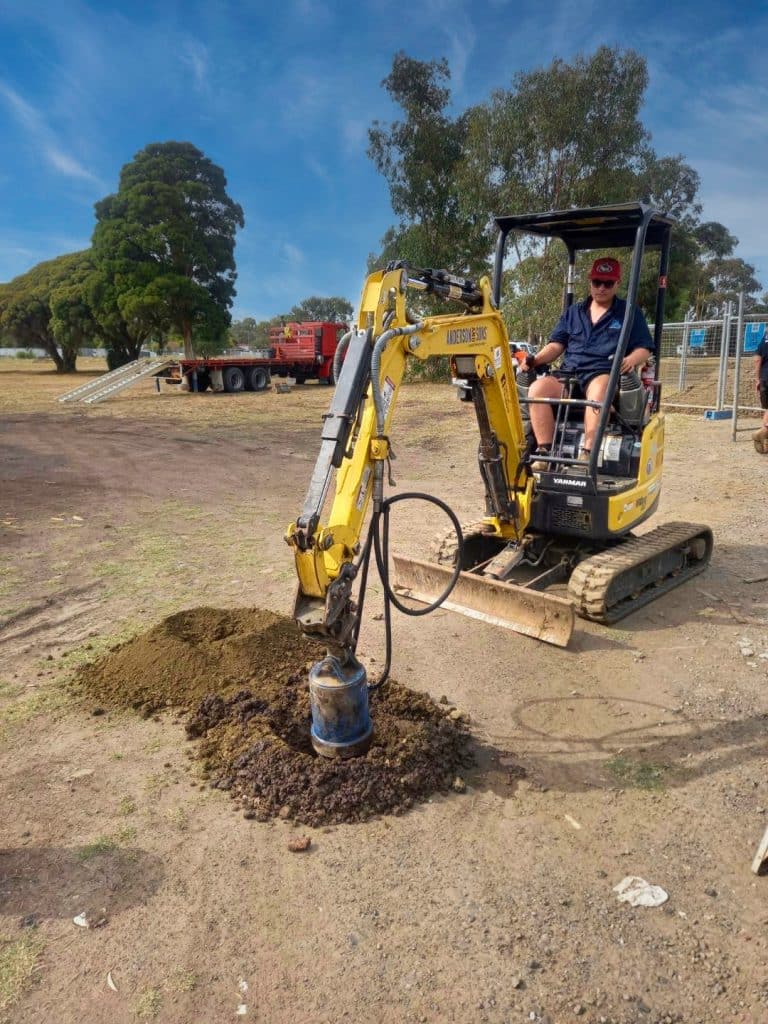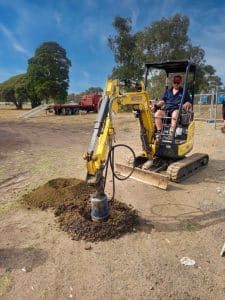 Ahoy Hire provides flexible builders temporary power pole hire in Melbourne for all your construction site electricity needs. Reliable, safe and affordable, our builders temporary power pole hire is available throughout Melbourne. Best of all, our services are designed to cater to the needs of construction sites, no matter how big or small.
Whether it's for a domestic renovation or a large-scale building project, our builders pole hire will ensure you have constant, reliable access to power. This way, you can continue to operate all the power tools you need to complete your project on-time and on budget.
We can even efficiently install and connect your power pole, ensuring the safety of you, your team and the general public.
About Our Builders Temporary Power Pole Hire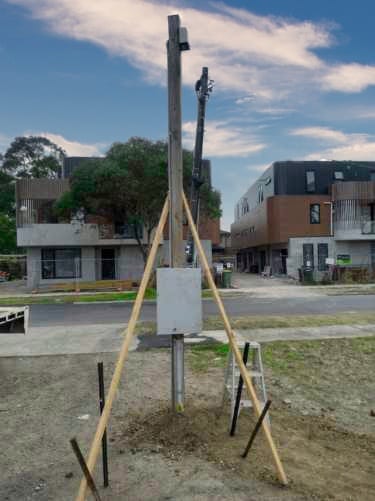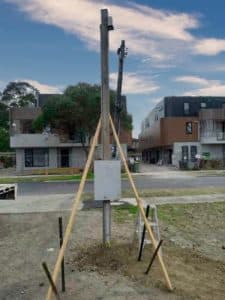 Our premium equipment hire services provide your construction site with builders' temporary electrical supply, which is a necessity for all power tools required to get the job done.
Ahoy Hire can deliver 40amp single phase (Domestic) and three-phase Builders Temporary Supply (BTS) poles directly to your site. Our temporary builders' poles are suitable for overhead or underground connection.
All our construction site power pole installations are inspected and tested by an independent electrical inspector and supplied with a Certificate of Electrical Safety (CES) as well as an Electrical Works Request (EWS).
Our builders power poles include above ground pole and meter box, two 10amp outlets.
Please note that the connection fee is not included in the temporary power pole hire price.
Builders Temporary Power Pole Specifications
Material
Timber
Types

Single phase power poles

3 phase power poles with single phase power points

Measurements
6.0m (H)
Hire Periods
Monthly
Why Go with Ahoy Hire?
Ahoy Hire has over 40 years in the construction industry, meaning we have a comprehensive understanding of what a building site needs in order to be able to function efficiently. Our premium equipment hire is completely reliable and will fulfil all your construction site requirements.
We have been a family owned and operated business for over 15 years and are committed to maintaining fantastic relationships and a respected reputation. That's why you can always count on us to deliver prompt, reliable and friendly service, no matter how big or small the task.
We are your one-stop-shop for all your equipment hire needs. Whether for a construction site, a landscaping project, a festival or a private event, our services are flexible and available throughout Melbourne metropolitan and Sunbury areas.
Contact Us Today
Get in touch with Ahoy Hire today about our temporary power pole hire Melbourne:
Power Pole FAQ
Q. Does the power pole price include the connection fee?
A. No – Ahoy Hire's temporary power pole price does not include the power connection fee. You will need to contact your power company to have your power connected. Every power company charges a different connection fee. You will need to pay the connection fee directly to your power company.
Q. How does the power pole installation process work?
A. Ahoy Hire is able to install the power pole for you. Ahoy Hire's electrician then performs a test and his inspector performs and inspection. The paperwork is then sent to your chosen power provider who will then send information to the linesman who is then responsible for connection and maintenance.