Having been family owned and operated for over 15 years, Ahoy Hire has plenty of experience in the business of equipment hire, offering reliable, convenient and competitively priced services. Whether you are an owner builder, established registered builder, landscaper, commercial business or residential customer, we can provide equipment to anyone in any situation – including emergency call outs.
Available throughout the Melbourne metropolitan area, you can trust us to be reliable and prompt when it comes to delivering you high-quality hire equipment. We help protect your site from theft, false claims and mischief.
Our Hire Equipment
We have a range of high-quality equipment for hire to meet all your building, construction site and event needs.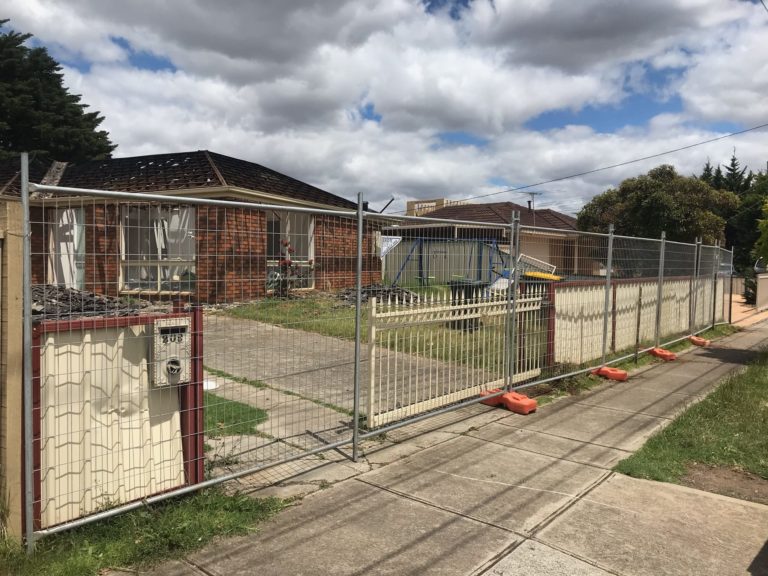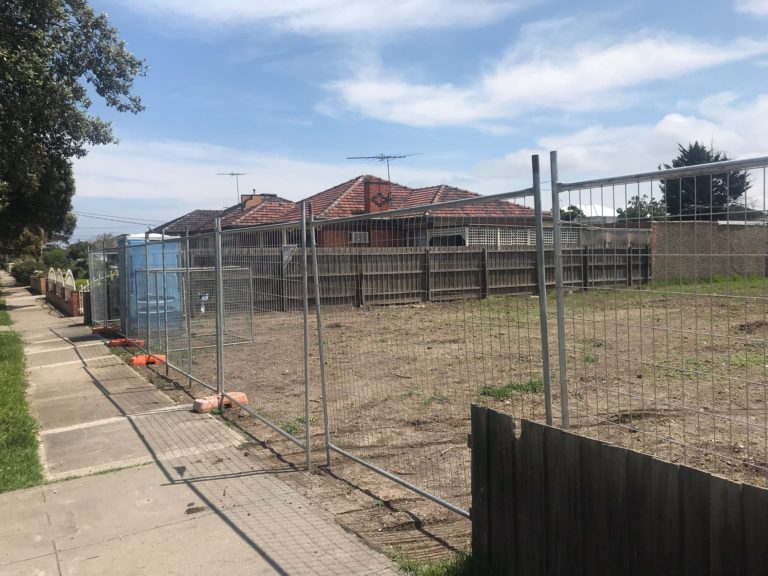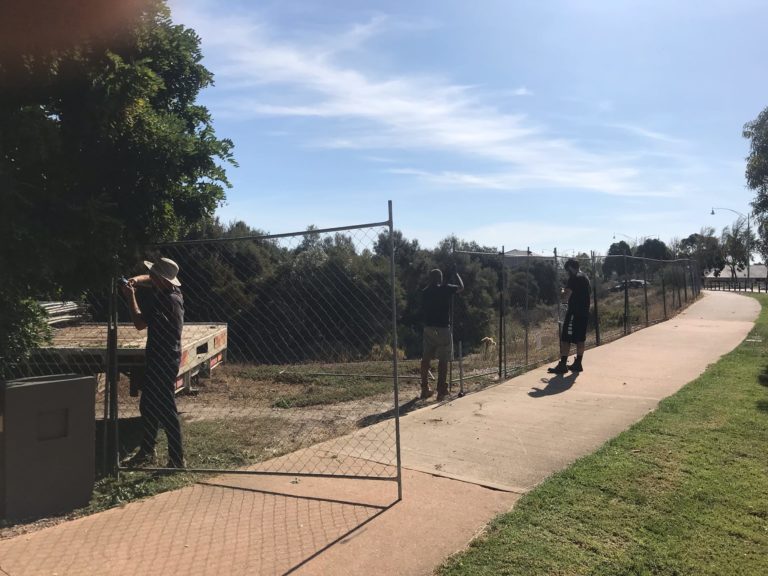 Temporary Fencing
Ahoy Hire's temporary fencing is suitable for both domestic and commercial construction sites, demolition sites, sporting events, and public events such as concerts. Our temporary fencing meets OH&S safety requirements and can help you avoid expensive council fines. For instance, if your building site is without the correct temporary fencing, your local council can issue you with a fine worth anywhere from $500 to $1,000.
Portable Toilets
Our ergonomic portable toilets are perfect for construction sites, public and private events, parties and more. Though thoroughly pumped and cleaned before each hire, we also offer a full on-site Pump & Clean service to ensure the portable toilets remain fresh and clean to use. Plus, with local councils issuing fines up to $1,000 for any construction site that fails to have the relevant portable toilets in place, our port-a-loos could actually save you money.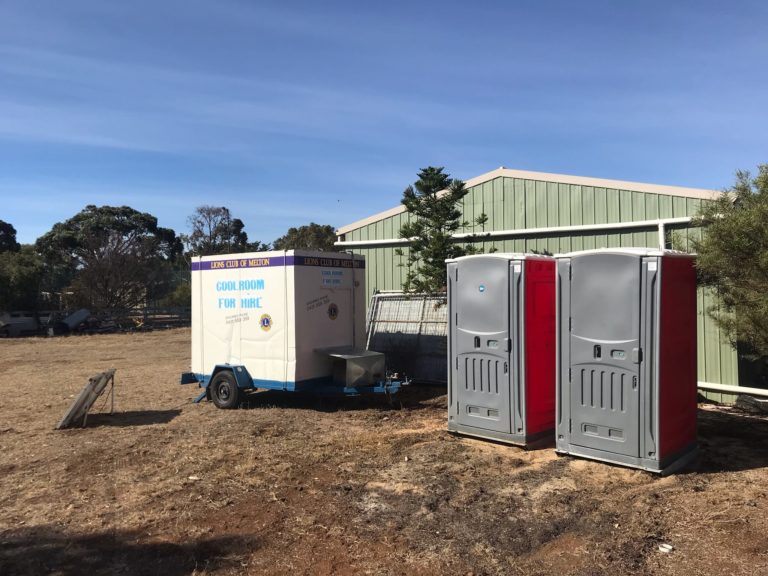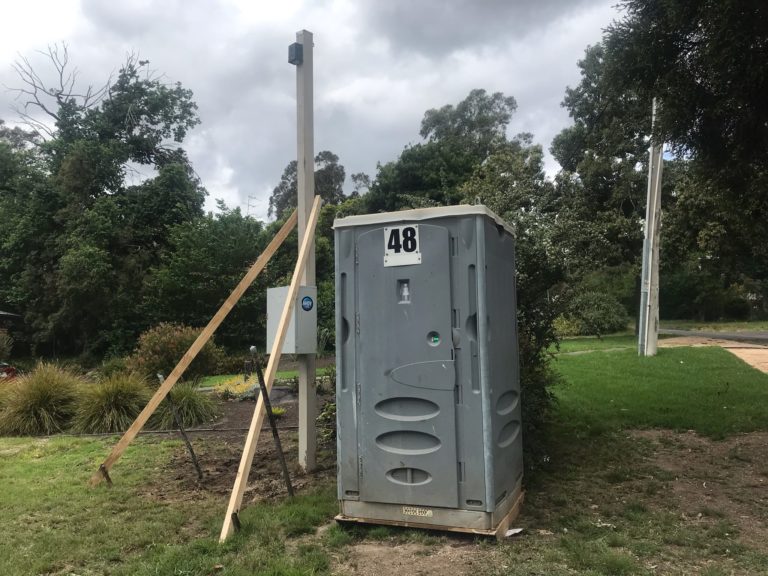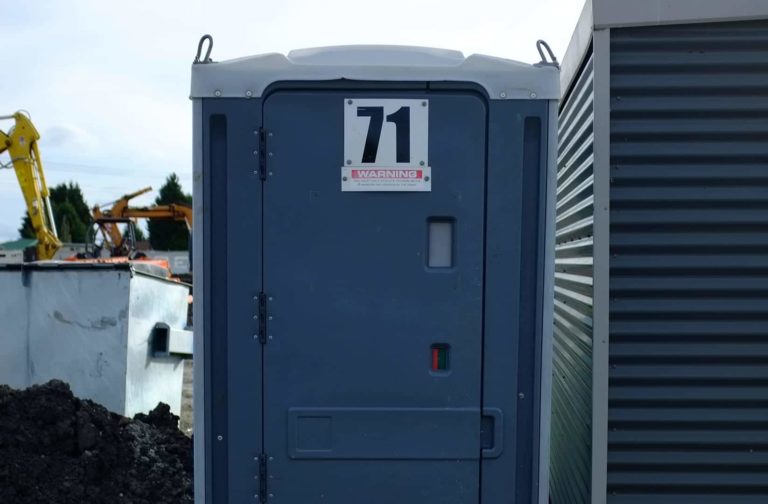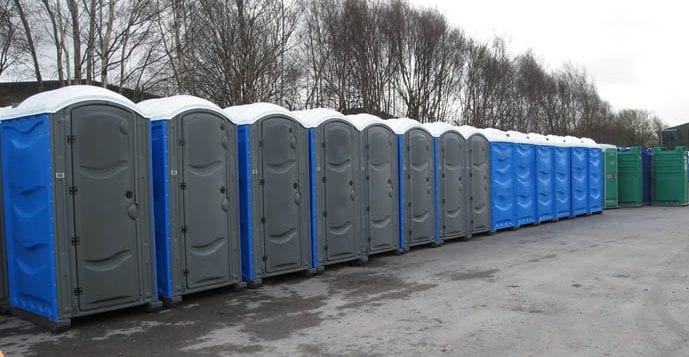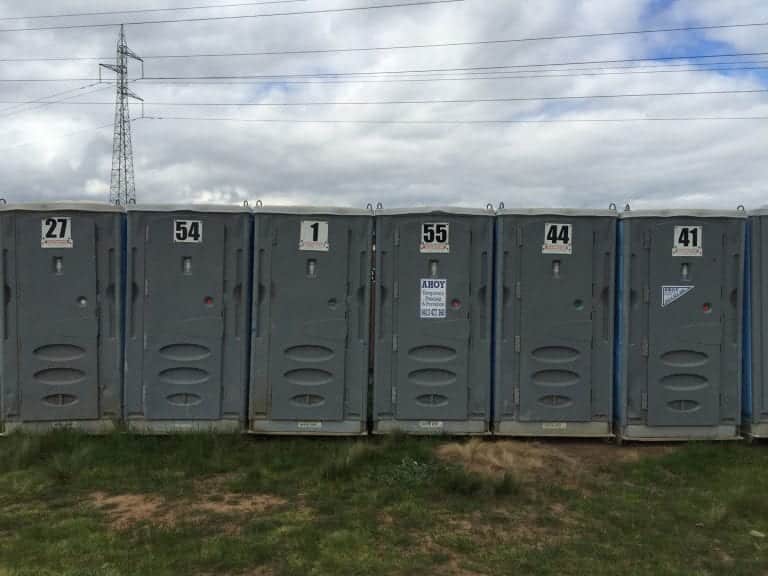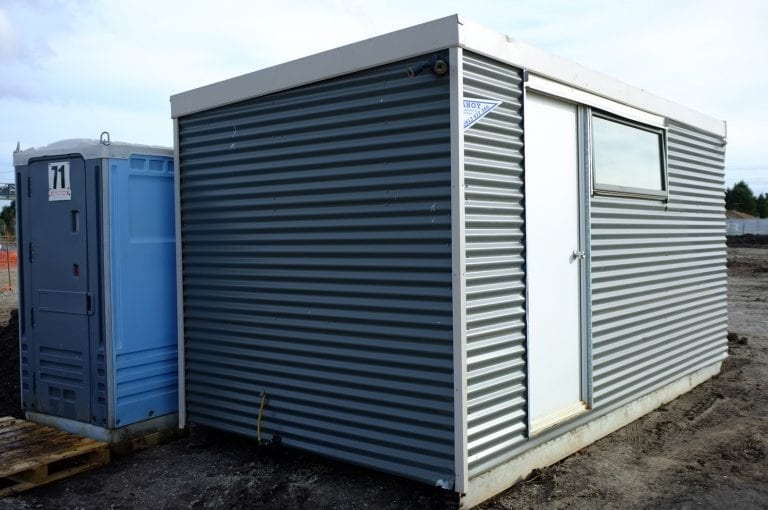 Site Shed
Our range of site sheds come in different sizes and are multi-functional. Whether using it as a site office, a meeting room or a lunch room, our site sheds are stylish, functional and durable. Each site shed arrives clean and ready to use with a functional kitchen, air conditioning, and table and chairs.
Rubbish Cage Hire
An affordable alternative to skip bins, rubbish cages offer another means of waste collection and disposal. Easy to assemble and dismantle, Ahoy Hire's rubbish cage bins help to ensure a site is kept tidy (so you don't get fined by your local council for anywhere up to $1,000) and aids efficient removal of waste.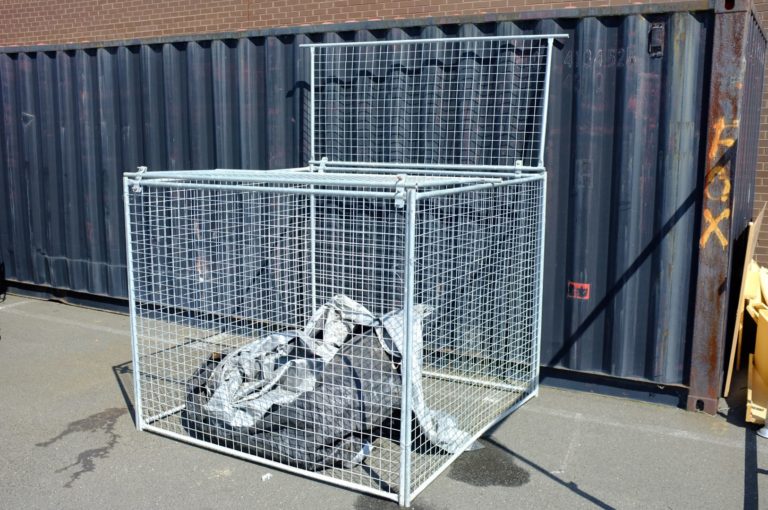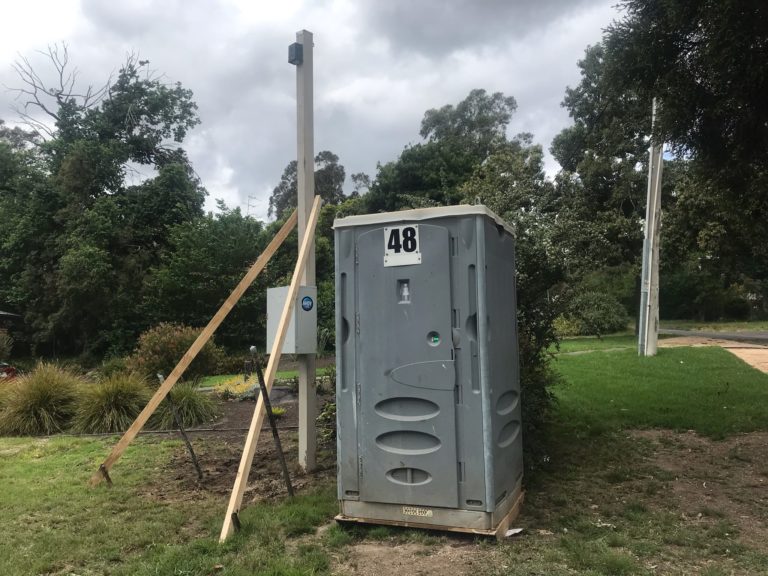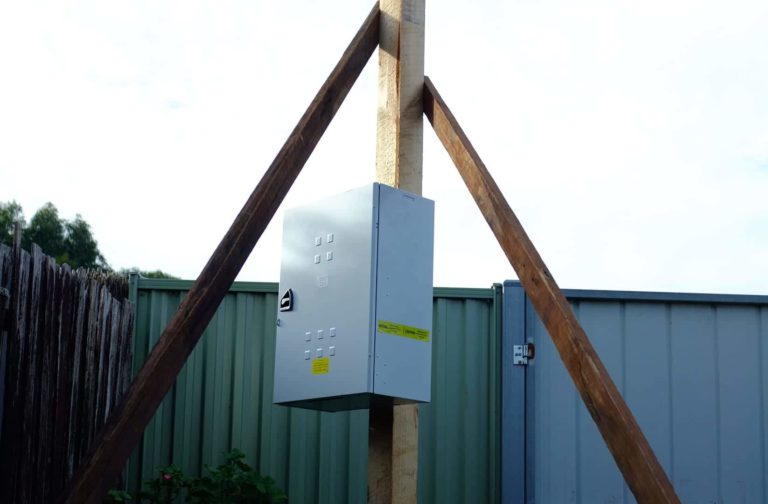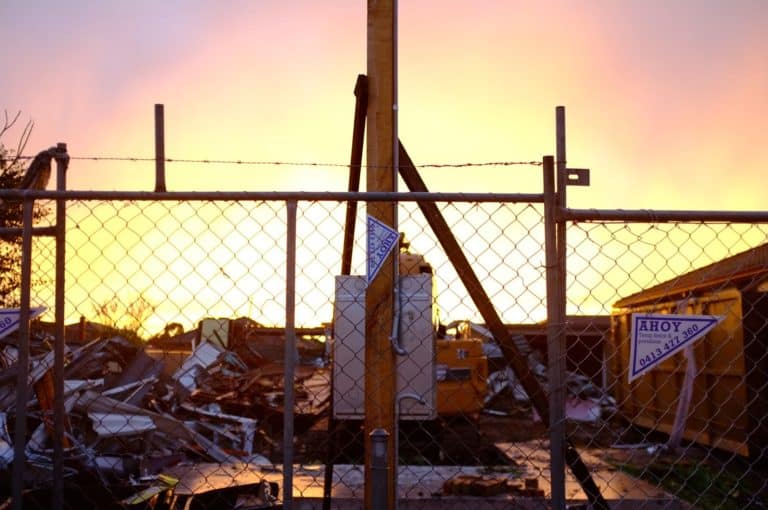 Power Building Poles
Our power building poles ensure that you're able to access power no matter where you are to keep your tools and equipment running. We have overhead wire connection, underground pit connection and three phase power poles. Available on a month-to-month basis, our power building poles are extremely safe, secure, and competitively priced.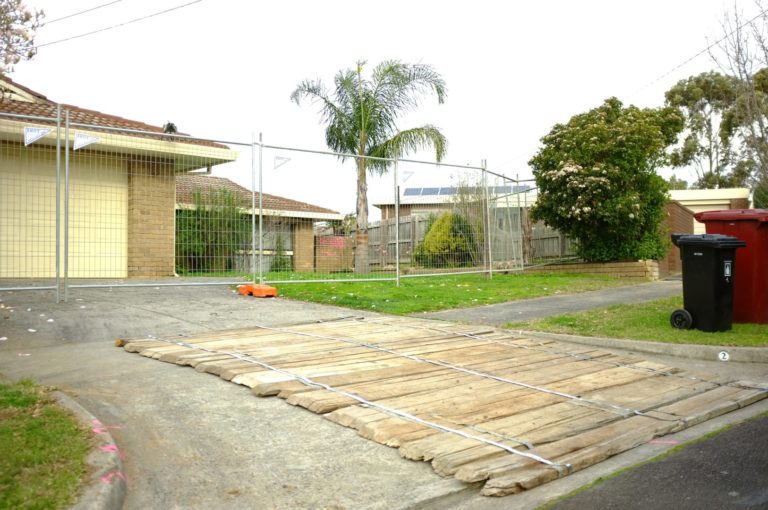 Wooden Crossover Protection
Avoid council fines of up to $1,000 and protect driveways and footpaths by hiring one of our wooden crossover protections. Installed by our friendly team, our crossovers will provide ultimate protection from delivery trucks, bob cats, excavators and all heavy vehicles.
Portable On-Site Security Cameras
Ahoy Hire offers state-of-the-art construction site security camera rentals to help protect your building site and prevent you from having to start back at square one in the case of something going wrong.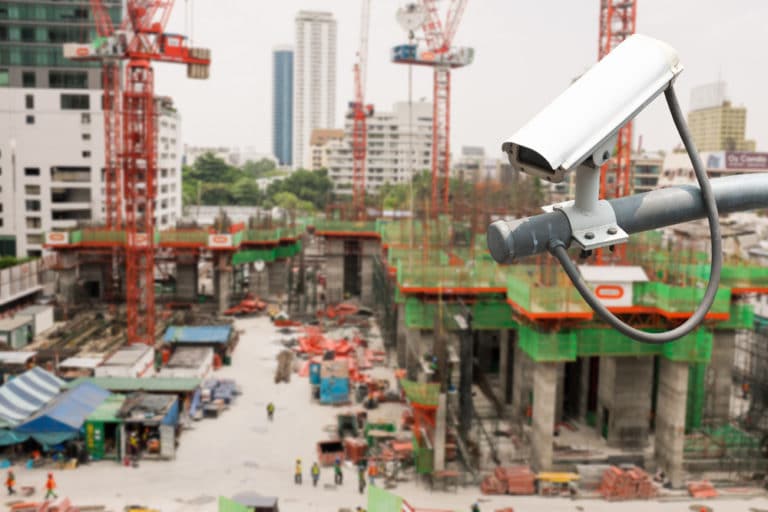 Why Choose Us
Our owner and director has over 40 years' in-depth experience in the building and construction industry. He understands the ins and outs of what a construction site needs and can cater to those requirements. This makes Ahoy Hire the builder's choice for construction and site hire equipment.
Established over 15 years ago, we're a family owned and operated business and we pride ourselves on our reliable, prompt and competitively priced services. We have built a fantastic reputation for ourselves in the industry and will do everything we can to maintain that reputation.
We're available throughout the Melbourne metropolitan area and are your one-stop-shop for all your building, construction site and event needs.
Contact Us Today
To get in touch with Ahoy Hire regarding equipment hire:
Frequently Asked Questions
Q. What is the minimum hire period?
A. Ahoy Hire never imposes a minimum or maximum hire period for any of its construction industry hire equipment. However, there is a standard charge for delivery and pick-up of every item.
Q. What is the minimum hire size?
A. Ahoy Hire does not impose a minimum or maximum hire size for any of its construction hire equipment. There are, however, standard charges for delivery and pick-up for each item.
Q. Do you charge GST?
A. All of Ahoy Hire's prices and quotes are inclusive of GST.
Q. Do you do free quotes?
A. Yes, Ahoy Hire offer obligation-free quotes which can be accessed through a form on our website.
Q. How quickly can I get the hire equipment?
A. Upon request, Ahoy Hire can organise same day delivery. Please note that this may come at an additional cost.
Q. Is Ahoy Hire's waste disposal ethical?
A. Yes – Ahoy Hire goes to great lengths to ensure ethical disposal of waste that is sustainable and environmentally-friendly. The waste is taken to a council-approved, EPA-licensed processing facility. Ahoy Hire also go to the extra lengths of sorting through waste to remove metal, wood and bricks.
Q. What is your crossover protection made from?
A. Ahoy Hire's crossover protection is made from hardwood timber and is held together with steel strapping. They fulfil council requirements and are incredibly durable and able to withstand extreme weights.